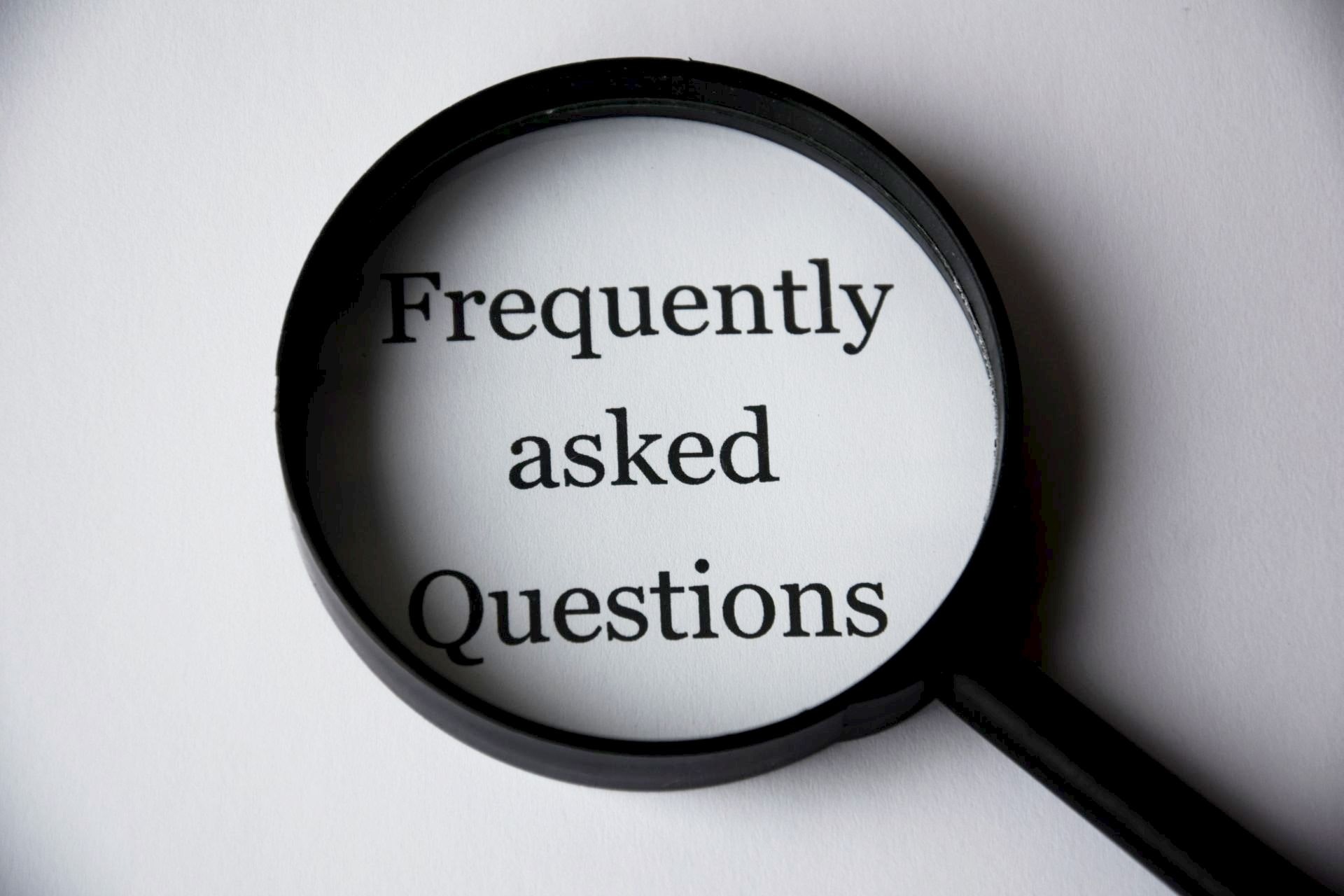 My child has had speech at school. Why does she need this course? As homeschoolers we maintained a pretty busy schedule so we understand that this may feel like an unnecessary addition. However, we can honestly say that ongoing speech development and opportunities to practice what you learn are invaluable. The best part is that it has an impact on every area of one's life.
What does my child need for the course? Your student should have a notebook, folder and pens. We will provide all of the informational speech tools your teen needs. Your teen only needs typical school supplies, access to a computer with a camera and microphone (with Internet service), access to ZOOM (free), an email address to receive correspondence and materials and a willingness to stretch outside of his/her comfort zone.
How are you better than others who provide the same service? There are probably many great options in the market. Some may even be less expensive. (Although our Corona pricing is half-off!) However, ours is a unique approach that incorporates many other aspects important to effective communication that are often overlooked, such as mindset and critical thinking. We also place an emphasis on fun, which helps teens relax while they're learning.
Who is it for? My child attends public school. Can she still attend? Our course is for all teens who are ready and willing to take the risk and develop their speech skills.
Is there homework? Homework is often a part of the learning process. And so it is with Speech ABCs. However, it is mostly reading material and review of the notes from class, which we've packaged as guided notes. We know this is a challenge for some and don't want them to miss any important points. It is also recommended that they practice some wacky tongue twisters (we provide) to improve their articulation and enunciation. Finally, they'll need to memorize a short reading of their choice and near the end of the course to research, write, memorize and present a 2-3 Expository speech an approved topic of their choice.
Are there refunds? Unfortunately, we've discounted the price so much that we won't be able to provide refunds. 
What if my student can't make a class? If there is another class running during the semester they are attending, they may request to substitute days for the week they will miss. Classes will also be recorded and can be reviewed for a missed session.
Will my teen be graded? We will have quizzes (this allows them to asses their own progress) and a final test as a way of reviewing concepts and encouraging study. Their speeches will also be evaluated (not graded) as a means of providing feedback for improvement and a celebration of what they did well. Our philosophy, however, is that progress is more important than getting all of the answers correct on a test. So, we won't be assigning grades. It is our hope that they will recognize that there is a correlation between their personal effort and their outcomes.
Are you issuing certificates of completion? Absolutely! There is nothing like celebrating success.
If you have any additional questions, please email TheLearningPlace19@gmail.com.